Team Development
We provide you with tools and follow you until you are a sustainable team pulling in the same direction.
In order for groups and companies to move in the same direction, common goals are required. And to ensure progress we provide follow-up.
It is simple in theory but has proven to be more difficult in practice. Our business model is based on the fact that you actually succeed, we think that is fair.
Leadership Development
All companies need individuals who are prepared to take responsibility; Individuals who are prepared to grow so that the company can grow.
We build our programs on models that are grounded in how the brain works, which makes us different to others in the field. What behaviors do your strategies require? Have your leaders understood your ambitions?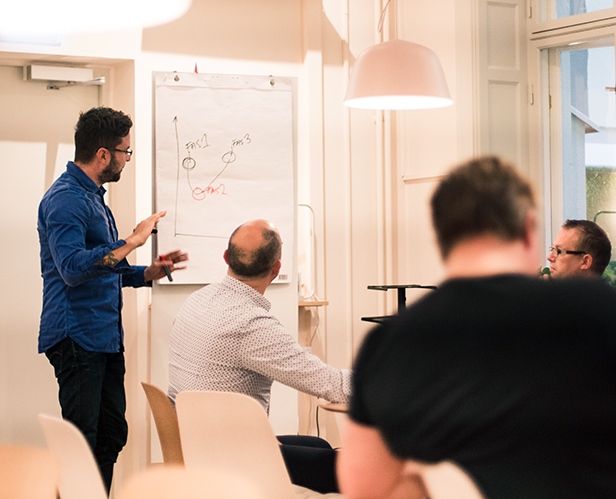 Strategy Implementation
If strategy implementation was simple then more would succeed. We are a partner who believe in clarity and follow-up, follow-up, and follow-up.
We join at an early stage to support your strategic implementation.
​Most strategy implementations fail. With us as a partner, no balls are dropped, we support where necessary and ensure that the focus is on the right things. If you want to succeed, give us a call.
DiSC Profile
Learn more about your underlying personality traits. With increased understanding comes increased efficiency.Here you can see Per-Erik Persson sharing how he works with DiSC.
DiSC is a popular tool because it helps individuals and groups to address what is often difficult to talk about, namely what differentiates us from each other.
​Becoming aware of our preferences makes it easier to guide ourselves and adapt to others. We see DiSC as a shortcut to understanding ourselves and thereby being able to adapt our behavior based on desired results. Read more…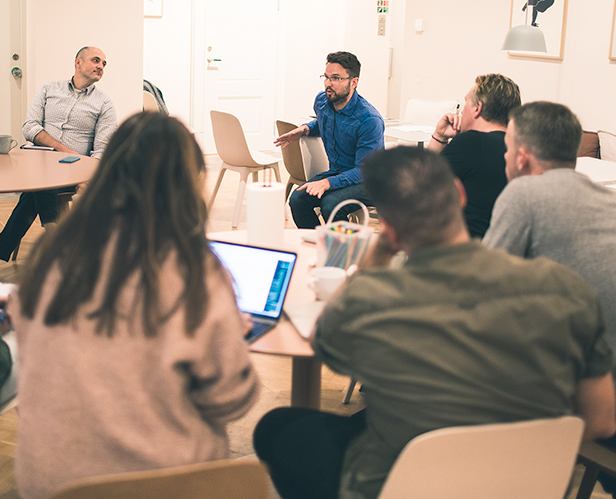 Coaching
Do you have trouble getting an overview of your situation or need new perspectives? We know it's easy to follow old patterns, but we'll help you find new ways.
​Coaching can, for example, be used as an additional support for new managers or people who are struggling.
​We believe in the power of the individual to consciously change their behavior. We have individual solutions focusing on creating results in the workplace.
Need help?
We want to hear about your needs.
All companies have different needs so we promise to listen before we propose any remedy.