This is Motive Management
In an uncertain world we believe in leading with compassion. We believe in the future and in the human potential for commitment, positivity, resilience and relationship building. Our goal is to offer tools for sustainable leadership and team development for the companies of tomorrow. Custom-made support, coaching, education and training are some of the methods we provide for teams and leaders who are ready to take their performance and growth to the next level. Great visions require great people. Your talent is our commitment.
Welcome to Motive.
Thorough Understanding
It can be hard to understand behavior. Our own, and other's. But through insights about how our minds work, it is possible to increase the likelyhood of constructive cooperation.
In-Depth Analysis
Our efforts are based on a humbleness for your challenges. Whatever the issue, we listen before we talk.
Therefore, we always leave a happiness guarantee: Not satisfied? No need to pay! Simple, really.
The Right Tools
We provide you with relevant tools and follow you until your team operate well together.
Get an overview of your situation and new perspectives. Take your leadership to the next level. Without complicated models, focusing on behaviors and results.
As we all face the impacts of COVID-19, Motive Management continues to prioritize the health and well-being of our associates and customers.
We are following guidance provided by health officials.
We are offering

 

online coaching, training, workshops, webinars and more to continue our goal of motivating and empowering successful leaders and teams.
Don´t hesitate to contact us for any questions and enquiries regarding how

 

we can adapt our services to your needs.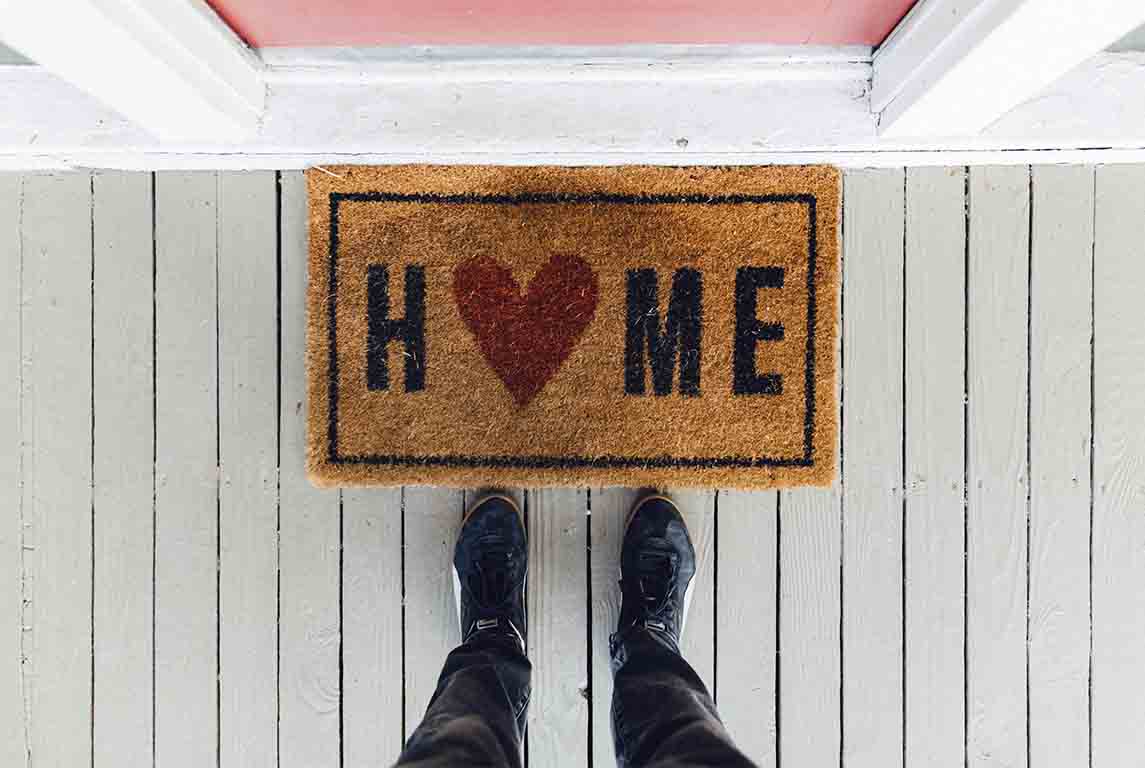 Per-Erik has a wonderful ability to adapt to all kinds of people, reaching everyone on a fundamental level with an incredible mixture of modesty, perceptiveness, sense of humour and reliability. I thought he was extremely well prepared and I'm impressed by all the time and energy invested well before the actual training to discover and understand the needs of those he will meet and train. He also puts a lot of effort into following up every training for a period of time.

Per-Erik is a "peculiar" individual in the way that all of a sudden you notice that you have the highest respect for and deepest trust in him. This happens due to his kind approach, social and outgoing personality and interesting and long history (which he openly talks about). He absolutely inspired me to strive ahead in the class I attended, and I learned a lot from him! At the same time I found a great contact and inspiration for the future in Per-Erik!
Need help?
We want to hear about your needs.
All companies have different needs so we promise to listen before we propose any remedy.